OSHA General Industry - CFR 1910 & OSHA Construction - CFR 1926 10 hr. & 30 hr. classes available
 OSHA Authorized Instructor ID #s       
General Industry 24-0079243 / Construction 24-0105562
Customized Individual subjects:
Contact Us for availability & pricing
PITs - Forklifts, Order Pickers
Aerial, Scsissor Lifts & Bucket Trucks
Fall Protection / Safety Harnesses
Excavations & Trenching
Scaffolding
Bloodborne Pathogens
Rigging & Signaling
Ergonomics
Electrical Hazards
Lockout/Tagout
Heavy Equipment Operation
Fed Hazcom / MN Right to Know
Gas Detector
Material Handling
Fire Extinguisher
Chain Saws / Lawn Mowers
Confined Space
Ladder & Stairway Safety
(PPE) Personal Protective Equipment
Respirators - Two basic types
Air-purifying; and Supplied-air respirators.
OSHA, ANSI, NIOSH, NFPA, & Other Applicable Standards
What Causes Accidents / Incidents?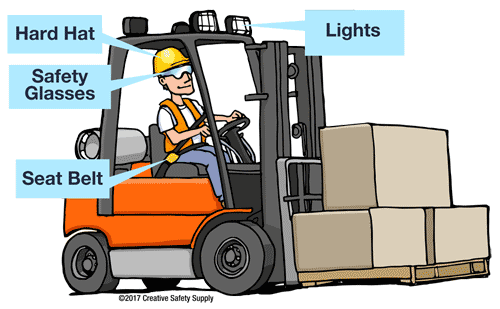 These Classes Can be taught in the OSHA 10 hr. & 30 hr. format or they can be customized for your company's individual safety program.
Learn more
Contact us today to see how we can help your safety program cultivate an attitude of safety in your workplace. These classes can be done at our training facility or on site at your workplace.