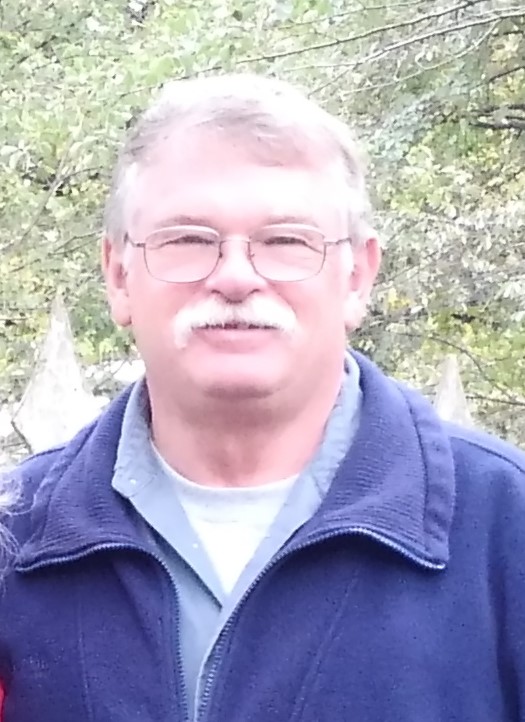 Emphasizing Safety
It's been 12 years since I taught my first MSHA class at Our Gang Safety & Training in Hibbing, MN. Since then, I've found a new passion. In starting this safety business, I will continue to work with companies and individuals emphasizing safety in the work place. I definitely believe that companies can meet high production levels while at the same time promoting the safety and well being of their employees.
     Meet the Instructor, Duane DeMaris
I first started my career in 1973 when I joined the USMC as a rifle repairman. After serving 3 years, I moved back to Hibbing, MN and began work at Hibbing Taconite in 1977.  Safety has changed tremendously since I first started over 42 years ago in the mining industry. After working as a laborer in the the pelletizer for one year, I transferred to the mining department and began operating heavy equipment. This is where I found my home away from home. I spent 16 years operating many types of heavy equipment from small side dump loaders to huge Caterpillar 994 loaders and D-11 dozers. After one of my good friends talked me into applying to become a supervisor, I went on for another 14 1/2 years at Hibbing Tac as a shift supervisor and then General Foreman of Mine Operations.
In anticipating retirement, I started a successful small excavating business. a part time business that I operated for over 7 years.
In addition, I soon became a MSHA , an OSHA  & an AHA Instructor. I have since taught several hundred classes on many subject matters for various clients.
I don't think that I really know what the word retirement means.
Over 40 years' experience in industry -  (Heavy Equipment Operator / Supervisor / Business Owner-Excavating)
Currently 12 years as an Industrial Safety Instructor
(Our Gang & Worksmart Safety - Hibbing / Lake Superior College – Duluth /      Northwood Tecnical College - Superior)
ESF was created to keep your employees safe
At times in this industry, there are pivotal moments that can define a company's principles. One such principle is our attitude towards the safety of our employees. ESF offers the training needed to follow show your company's values.